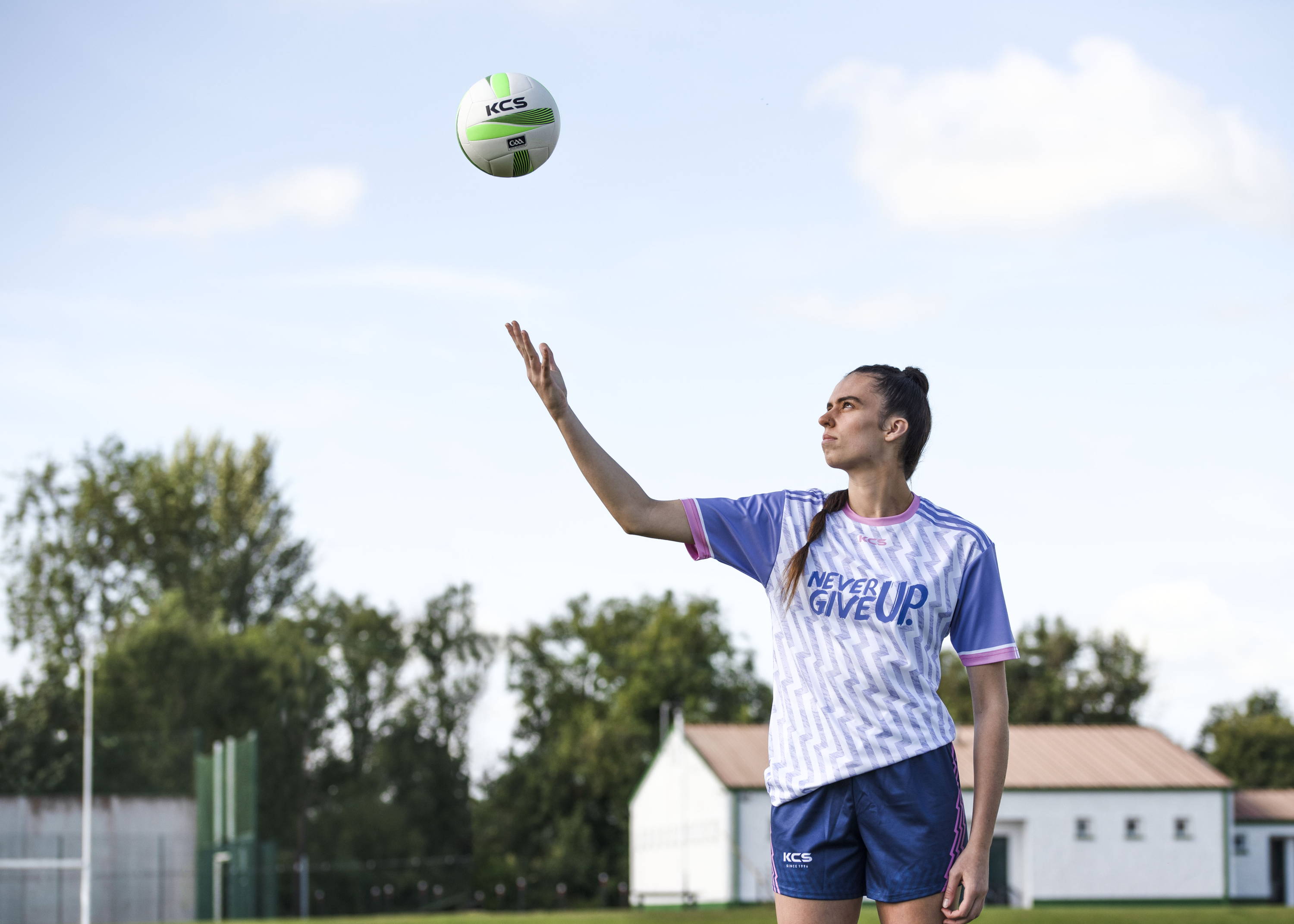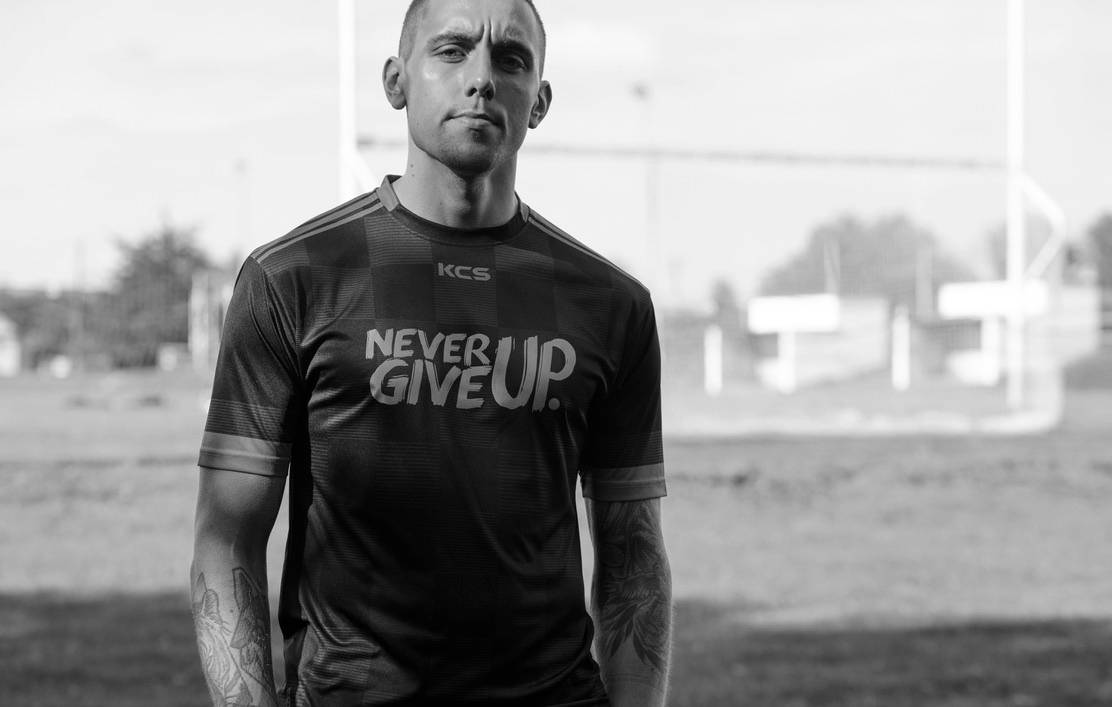 KCS is one of Ireland's leading Team wear Specialist for Schools, Clubs and Universities.
Established in 1996; we pride ourselves to be one of the top Licenced Official GAA; LGFA and Camogie apparel suppliers nationwide.
Our focus is to develop and deliver the highest quality sports and leisurewear, through innovation, fabric selection and design with excellent customer service.
WE PROVIDE BESPOKE
UNIQUE PRODUCTS
Our garments are bespoke and that allows unique products to be produced. Each item is being made individually to customers specification, unique variations can be added, to an event, a championship, a final, a presentation, customised to any situation. (ie initials, crest, sponsors, colourways and many more ideas) Our custom build production facility is based in Mullingar. Our office is located in the same premises, with in-house design team, production team, warehouse, customer service and sales team to support our customers, clubs and online stores.